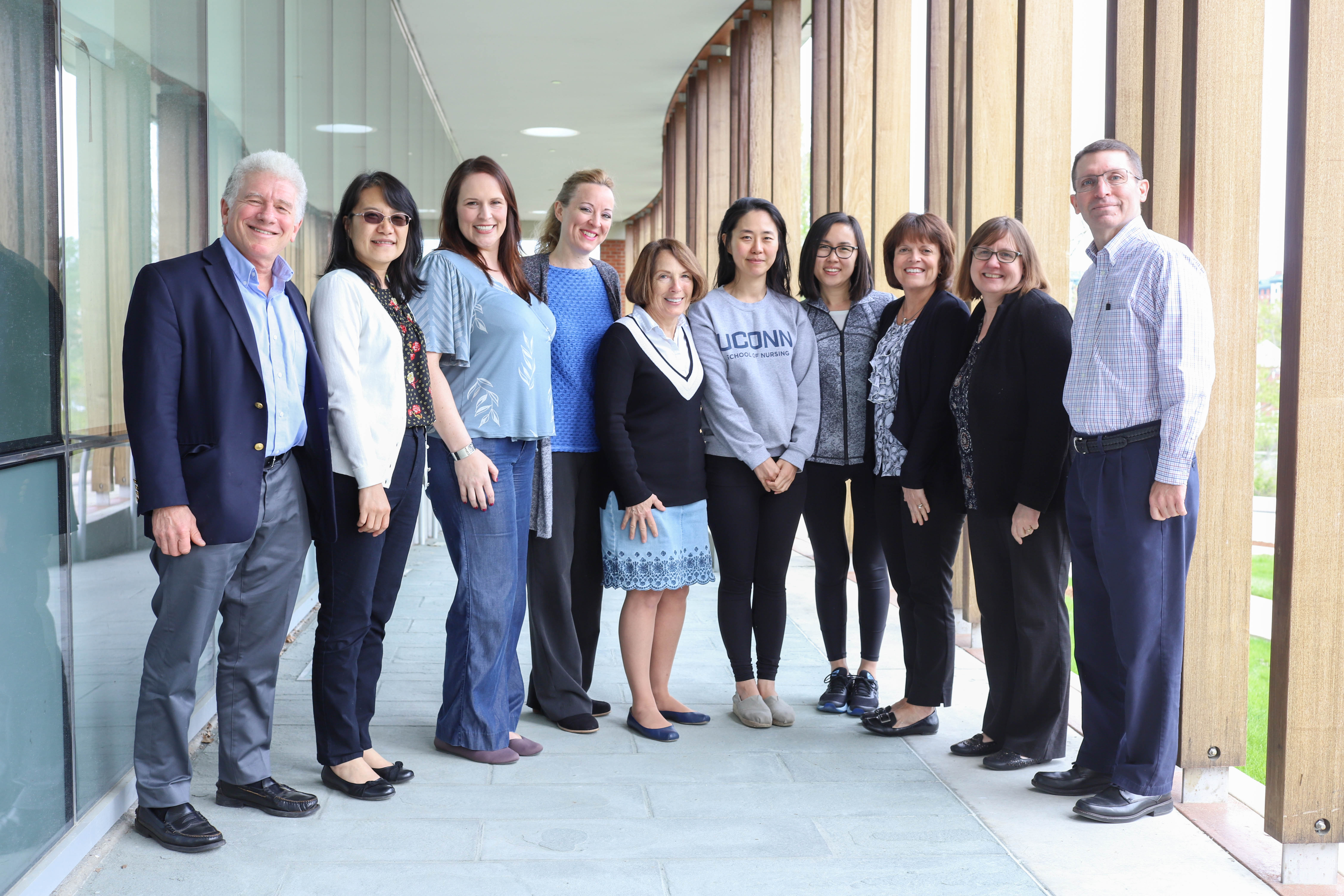 Purpose:
The purpose of the NINR funded Center for Accelerating Precision Pain Self-Management (CAPPS-M) (P20NR016605) at the University of Connecticut School of Nursing (UConn SON) is to advance theory-based symptom SM interventions, with a focus on pain, and improve pain self-management and health outcomes in diverse populations with acute and chronic pain. The purpose of this application in response to the RFA-NR-16-001 for Centers in Self- Management of Symptoms: Building Research Teams for the Future (P20) is to build interdisciplinary teams and feasibility research in precision pain SM through centralized infrastructure, mentorship, and shared resources.
Goals:
Select and support pilot studies that advance the science of precision pain self-management for individuals and families across the lifespan
Expand the number and quality of theory-driven research projects aimed at understanding the influence of the biological (genomic/-omic) context of pain on self-management process and outcomes
Enhance the research infrastructure by expanding the number of nurse scientists and interdisciplinary collaborators involved in advancing the science of pain self-management;
Build the capacity for sustainable research teams focused on precision pain self-management through collaborations among interdisciplinary scientists, community networks of individuals and families and partner centers and institutions.